Double the Size! Double the Fun!
Seton HOA Site Expansion Approved!
On January 18th, City Council delivered unanimous support and approval at the Calgary Public Hearing, the 3-acre HOA site is expanding to 6-acres.
The Seton HOA will be the catalyst for healthy, fun and vibrant living. Our HOA site will be home to a lifestyle facility along with a private park, featuring signature amenities such as a splash park, hockey rink, tennis courts, gardens, entertainment spaces and more!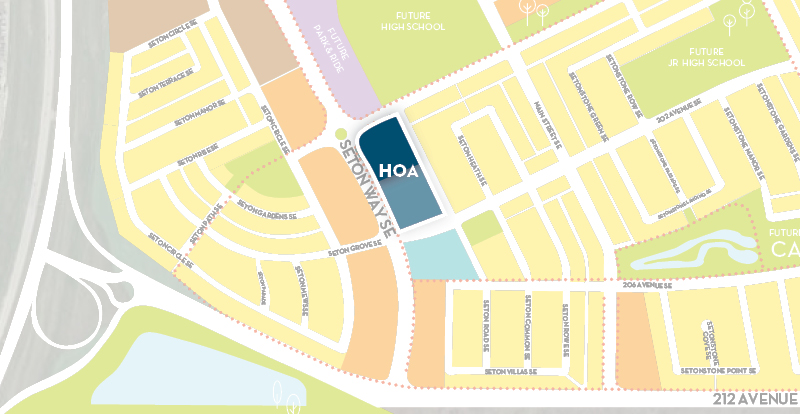 Stay tuned next month for site plan updates and a survey link for you to vote on some great amenities and uses that you would like to see at this fantastic facility and open space.